Our Major Fundraisers' Events
2020 will again see Rotary Club of Central Launceston engaging with key community events to raise funds for worthwhile projects essential for health, education and self improvement for the people of Northern Tasmania.
No Results Found
The page you requested could not be found. Try refining your search, or use the navigation above to locate the post.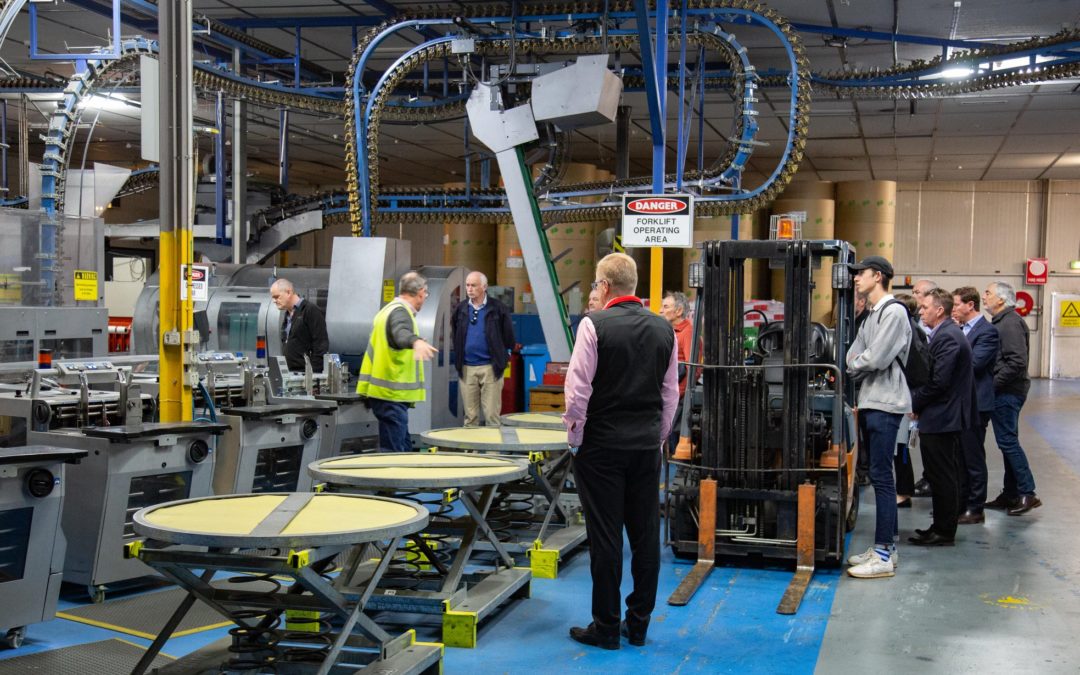 The meeting that literally made the news!Our meetings are usually held on Monday's but recently we had a vocational visit to the The Examiner Newspaper, Launceston's Rocherlea printing facility. It was an excellent way to understand the logistics behind our local...